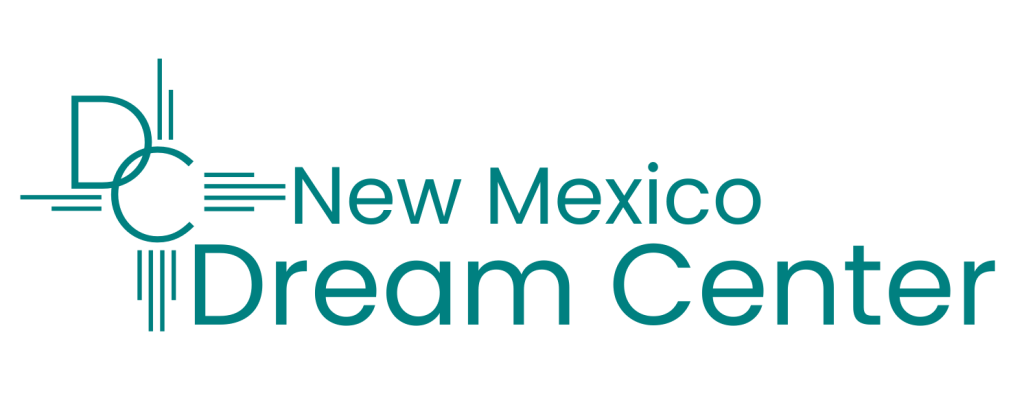 Clothing Provided by: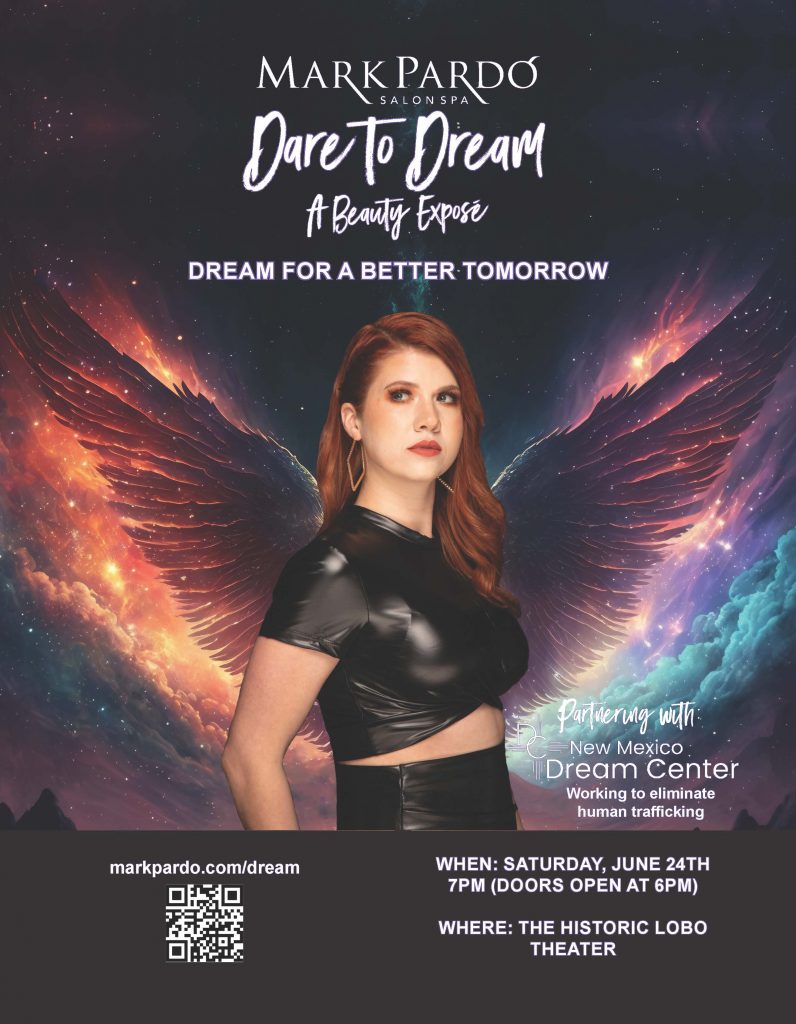 Dare to Dream

Dare to Dream for a brighter future, a stronger tomorrow, a better destiny.
For fifty years, Mark Pardo SalonSpa has been on the cutting edge of trend and beauty in Albuquerque. From our humble roots as a barber shop to becoming the largest locally owned salon chain, we have continually strived to improve; to do better; to dream. Because of this dream, we have partnered with New Mexico Dream Center to work towards eradicating human trafficking.
Did you know that:
There are an estimated 27.6 million trafficking victims worldwide at any given time
68% of youth who had either been trafficked or engaged in survival sex or commercial sex have done so while homeless
1 in 5 runaway and homeless youth are victims of human trafficking-inclusive of sex and labor trafficking
Lack of basic needs, such as not having a safe place to sleep at night, often play a role in youth trafficking experiences
48% of homeless youth reported that shelter was the main thing they traded for sex
New Mexico Public school data for 2017-2018 school year showed an estimate of nearly 10,700 public school students experienced homelessness over the course of the year
It is our dream to work with New Mexico Dream Center to raise awareness of what is happening in our own backyard. To help people see the signs of trafficking, to be aware of what's going on, and to work toward stopping it.
Dare to Dream: A Beauty Exposé 
Join us for a night of reminiscing the past while looking toward the future.
This beauty show is set to help depict the wonderful world of fashion while combatting the ugliness of human trafficking. It is our hope that by using beauty, we can raise awareness to eradicate the ugly.
What can you expect?
The Dare to Dream show will consist of past and future fashion trends. We'll begin the show with fashions from the past five decades Mark Pardo SalonSpa has been operating (Since 1973) before then speculating at potential future fashions.
There will be music, engaging MCs, guest speakers, and a silent auction. Food and drink will also be made available for purchase.
So come join us, dream with us, and together help us to make a brighter tomorrow.
Seats are limited so get your tickets today!
Sources:
---
Speakers & Distinguished Guests
Speakers
Mark Gonzales, Chief Visionary Officer and Owner, Mark Pardo SalonSpa
Shelley Repp, CEO, New Mexico Dream Center
Mark Probasco, Deputy Director Special Prosecutions, New Mexico Office of the Attorney General
Guest Representation:
Renee Grout, Albuquerque Council District 9
Lauren Rodriguez, Director of Communications, New Mexico Office of the Attorney General
Eric Castillo, New Mexico Office of the Attorney General
Dara Romero, Personal Stylist, Macy's
Sara Rogers, Institute Development Manager, Aveda
Rosanna Lopez, Salon Development Partner, Aveda
---
Ticket breakdown:
VIP Seat – $100 per seat (limited availability)
Premium Admission Seating – $50 per seat
General Admission Seating – $35 per seat
---
New Mexico Dream Center: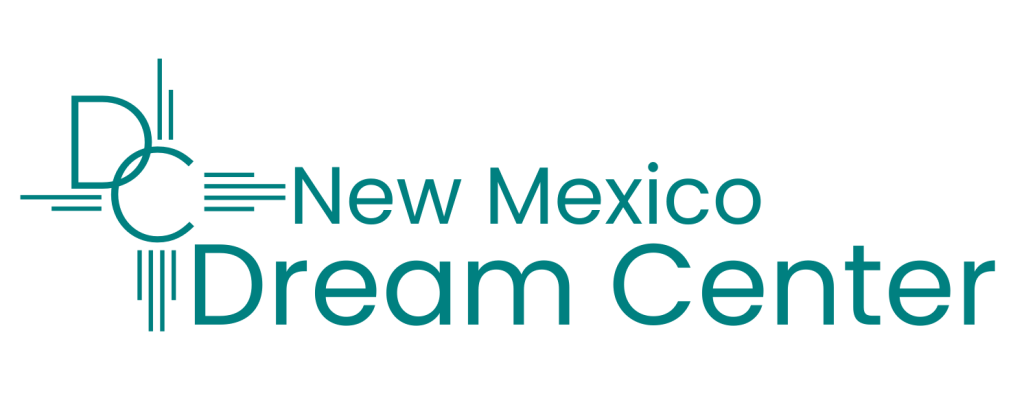 New Mexico Dream Center (NMDC) is a nonprofit organization based here in Albuquerque, New Mexico. Though they have multiple programs that aid in individuals up to the age of 40, most of their focus and attention is working with homeless youth. With 1 in 5 homeless and runaway youths being victims of human trafficking, NMDC works hard to provide connections, resources, and advocacy for individuals who would otherwise not have a voice.
Their Mission:
New Mexico Dream Center has the dream of one day no longer being needed.
For more information or see how you can directly get involved with them, please check out their site here.
---
Partners & Sponsors: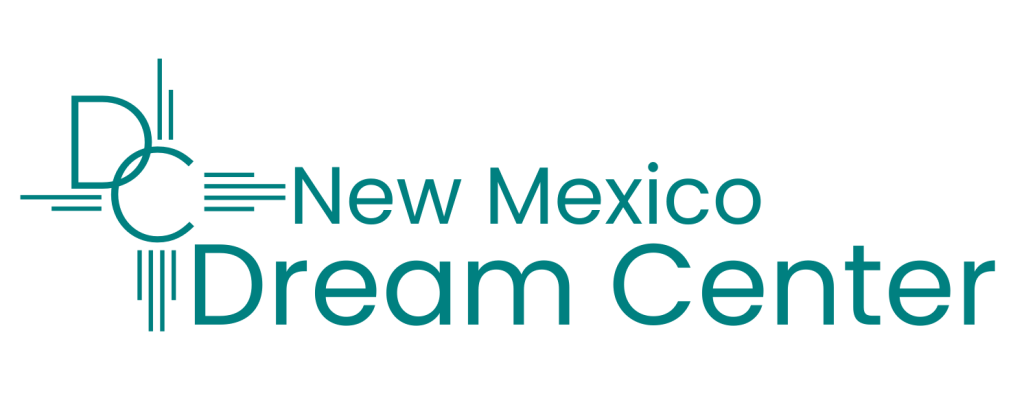 Clothing Provided by:
Clothing Styling by: Dara Romero, Macy's
Interested in supporting us?
We have both sponsorship packages and silent auction opportunities.
Please reach out to David Hammitt (marketing@markpardo.com) for more information.